Transforming data to help you make better decisions is what we do.
Dedication to safety, quality and innovation is how we work.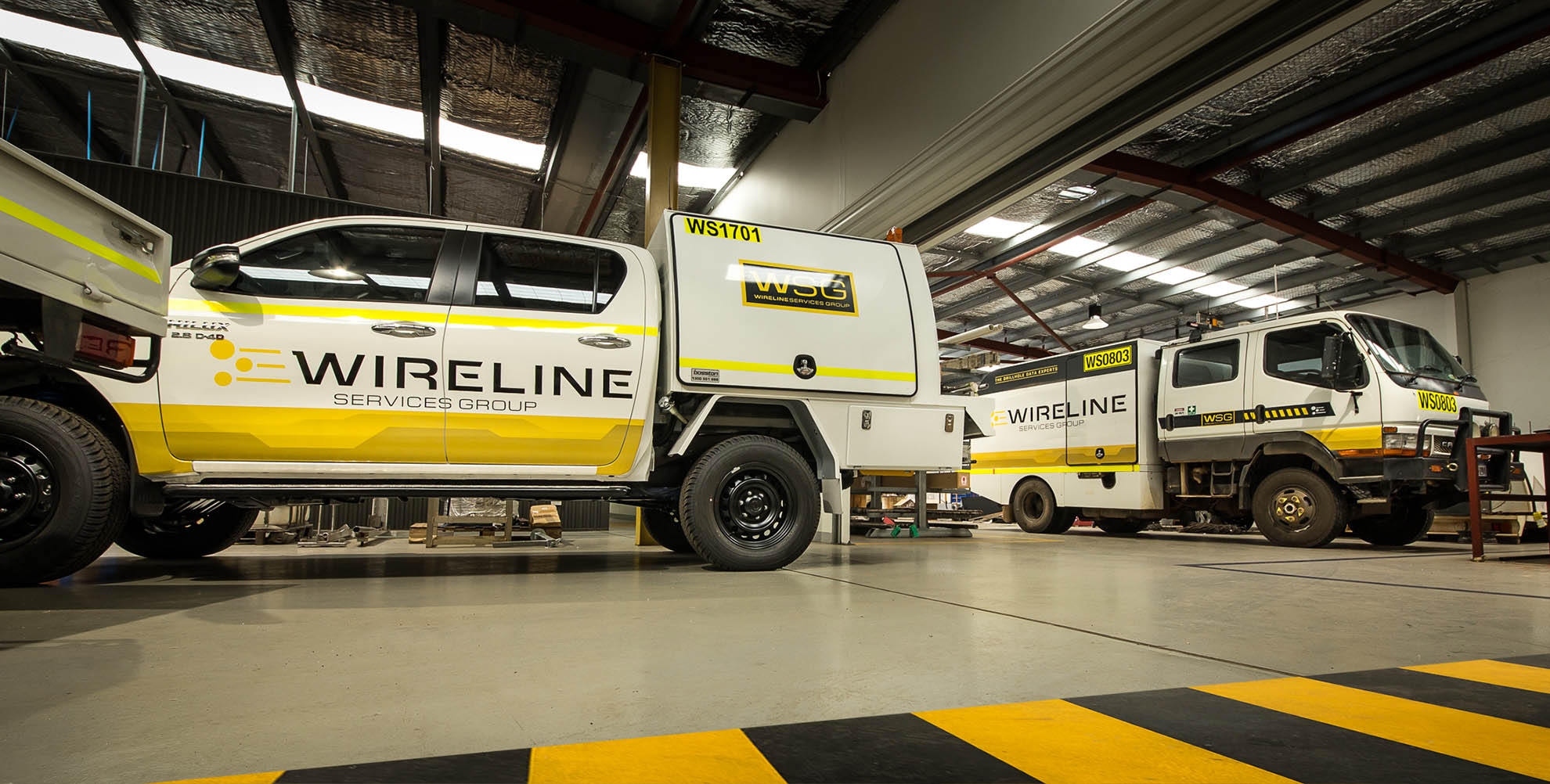 Our experienced field crews can be deployed globally to acquire and analyse data for projects of any scale. Leveraging world-class technology and tools – we deliver rapid, accurate data and insights that enable our clients to de-risk their projects, optimise processes and solve problems.

metres of quality data over three continents
we've operated in conditions from -35 to +45 degrees celsius